shauna hilferty is a new york city based photographer
and writer, live music-lover, and oat-milk latte extraordinaire.
specializing in music photography, she has photographed musicians and bands from dive bars in brooklyn up to and including sold out shows at radio city music hall, willing to go where it takes to get the shot.

find her at your nearest Think Coffee, at a concert or maybe McNally Jackson. never not listening to The 1975. never not without a film camera.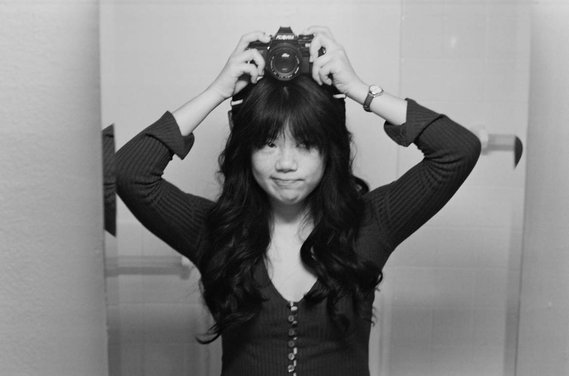 roster
role model. the band camino. chelsea cutler. keshi. lauv. beabadoobee. surfaces. chase atlantic. jesse mccartney. the zombies. notd. black star kids. strfkr. quinn xcii. the driver era. moontower. the aces. valley. wldlfe. ralph. flipturn. babe rainbow. jeremy zucker. nightly. joywave. thomas headon. hayley kiyoko. ayokay. charlie burg. joan. boston manor. anxious. between you & me. nodisco. oh wonder. ricky montgomery. betcha. fuji blue. turnstile. state champs. plastic picnic. christian leave. the walters. christian leave. noah khan. two feet. bastille. vacation manor. the ivy. oceanic. flor. shoffy. jake scott. public library commute. madison cunningham. phangs. the criticals. yam haus. the upsides. 90s kids. new myths. alfie templeman. anx. babygirl. catie turner. hastings. milk. little image. quarters of change. secondhand sound. colony house. arcy drive. almost monday. claire rosinkranz. dwllrs. arlie. the backfires. young rising sons.